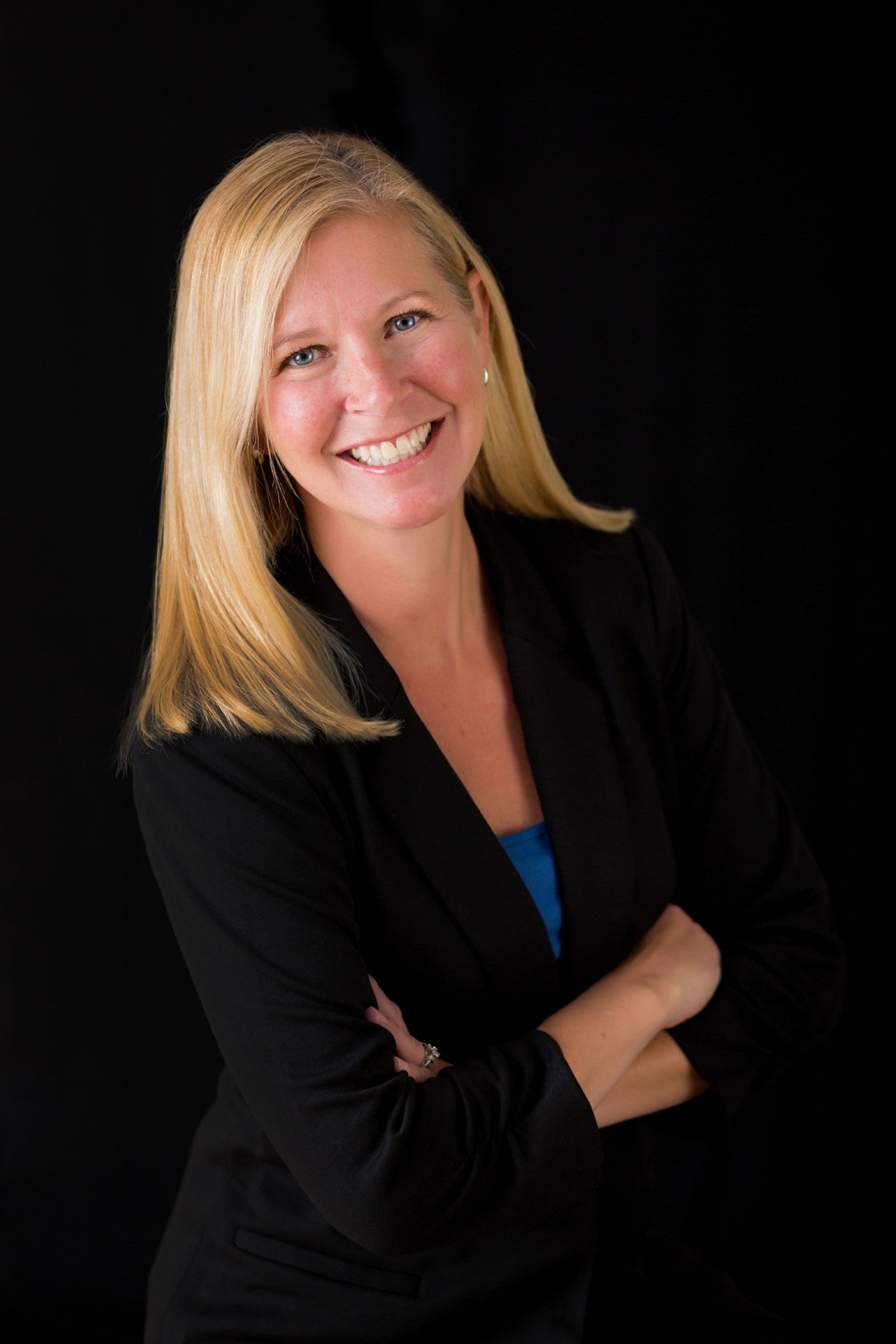 Hello! Here's a few things you may not know about me & I hope it gives you a better understanding of where I'm coming from in Real Estate & Life....
I was born and raised in Edmonton most of my life. Although the city life offered many conveniences, I always longed to live in the country away from the hustle & bustle of the city. 16 years ago, my husband & I made the decision to move away from the city,,to try out "acreage life". My husband was raised on an acreage east of Edmonton, so he was no stranger to the country. I'll admit, he had his reservations about how I would adjust to this change in lifestyle. As you can see, I'm still here after 16 years, with no plans on ever leaving! 
Parkland County is a fantastic place to live, whether it be on an farm, acreage, in town in Stony Plain or in the City of Spruce Grove, This county has so much to offer, it's unbelievable! Spruce Grove has almost all the amenities of the city and Stony Plain still has that small town charm. What makes this community so special are the people who reside here. You can not ask for more friendly, helpful, genuine people than you'll find in Parkland. Neighbours look out for one another, people say hi in the grocery store, and strangers wave when you pass them on the rural roads.  How fun is that? We have something for everyone- from Yoga & cool little spots for a coffee to fishing & water-sports. We really do have it all.
Becoming a REALTOR has really changed the way I look at things and also has opened up my eyes to all the little gems around this county that are sometimes not apparent if you don't know where to look. Helping people settle in to this community, whether it be a move from another city or province or just a local move is very rewarding. I can't describe the feeling in words how it feels to hand over keys to a young family's first home! It's incredible! Or helping seniors downsize into a home more suitable and helping them through that transition. It's very powerful. 
This is why I became a REALTOR.
 I love people in the community and thrive on letting the rest of the world know how great it is! I know that buying or selling a home can be very emotional and overwhelming, so I'm here to help you through it...together.